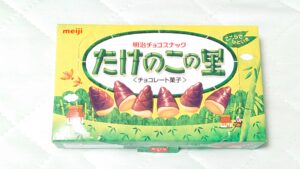 This story uses "bamboo shoots" to stage an investment scam.
This work is a work of fiction. It is in no way related to any actual person, group or incident.
Solicitation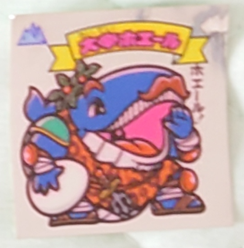 cheater
You guys out there, investment scam… no, you're not interested in investing?
Great value~!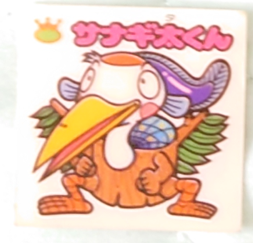 Victim A
Investment! Good deal! Great!
Victim B

What kind of a good investment?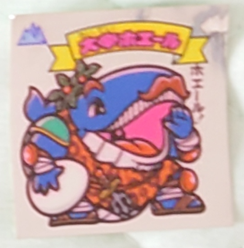 cheater
I want you to deposit 10 "bamboo shoots" with me.
And I will use your "bamboo shoots" to do business.
We'll split the profits with you.
I promise to share one bamboo shoot a month!
In the market, that's one bottle every three months, so that's a terrific deal!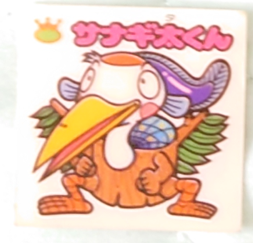 Victim A
Oh, what a great deal! I'll invest!
Victim B

I like it… I'll invest too.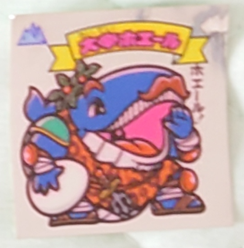 cheater
Woohoo! That's why you can't stop investment scams.
Image Explanation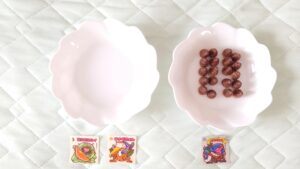 Thus, victims A and B entrusted their "bamboo shoots" to the corrupt and corrupt swindlers.
And a month later…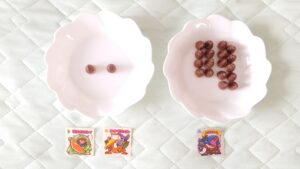 Truly, one "bamboo shoot" has arrived!
…
……
As some of our readers may have noticed, the karakuri was simply subtracted from the original "bamboo shoots" and distributed.
Distributing bamboo shoots at this pace, the Miracle Rotten Outsider scammer continues to increase solicitations one after another while building a track record.
And most of the remaining "bamboo shoots" will be eaten by Ultra Miracle rotten scam artists.
Ponzi Scheme
This method is a scam created by "Charles Ponzi" in 1920 and known as the "Ponzi Scheme".
In this case, I used "bamboo shoots," but what if it were 1 million yen or 5 million yen?
It is a tragic story.
Make your investment with solid knowledge.
For those who want to know more
Financial Services Agency's website, "Information on Fraudulent Investment Solicitations, etc."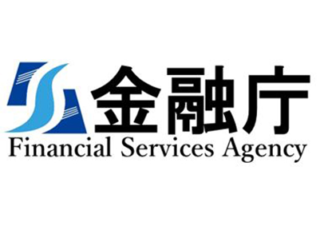 Financial Services Agency website
金融庁
金融庁の公式ウェブサイトです。金融庁の組織、報道発表、政策・審議会等、所管法令等に関する情報、広報誌「アクセスFSA」などを掲載しています。
【Sponsored Links】