The sound of spring is approaching, the plum blossoms are beginning to fall, and the cherry blossoms are starting to bloom!
Since there will be more opportunities to go out, let's talk about car maintenance!
The subject is smart key battery replacement.
By the way, a smart key is "an electronic key that allows you to open the car door and start the engine without using the key.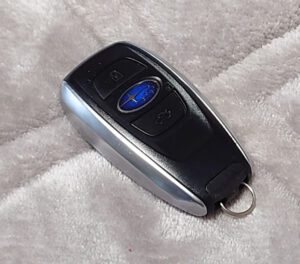 I drive a Subaru "Impreza Sport", so the smart key image is for a Subaru car.
1. remove the physical (emergency) key attached to the smart key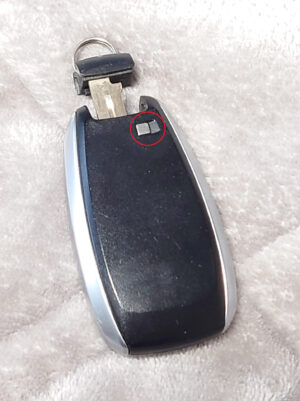 First, press and hold the button (red circle) and pull out the physical key (EMERGENCY KEY)
The physical key is an indispensable and important key that is active when the smart key malfunctions.
Now it is almost like a talisman.
2. disassemble (remove cover)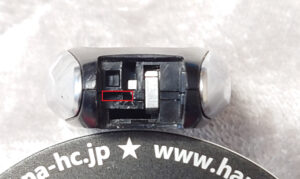 Stick a flat-blade screwdriver into the red square and screw to remove the cover.
Screw in the cover with a little force so as not to destroy it.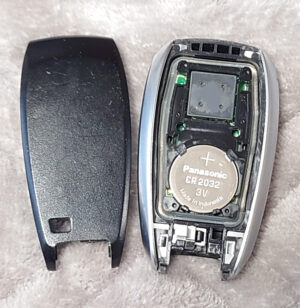 When disassembled, it looks like the above
3. disassemble (remove parts inside)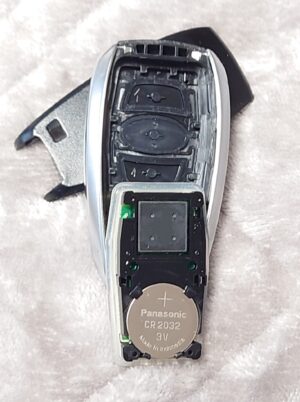 Remove the cover, turn the main unit cover upside down, and gently shake it to remove the main unit part.
The white rubber attached to the main body serves as waterproofing and dustproofing, so take it off so as not to tear it.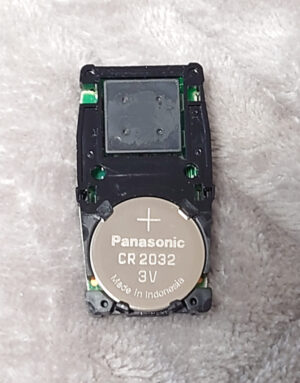 If you take it all away, it will look like this
The battery in the bottom of the image is a "CR2032 type" battery.
It can be purchased at home centers and electronics stores. Some convenience stores also sell them.
4. take the battery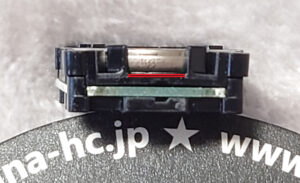 Stick a screwdriver into the red line and screw it off.
Then install new batteries and you are done!
Assembly is done in reverse order, from "4 to 1".
After assembly, be sure to check for proper operation.
If it works properly, you are done!
The method of disassembly and battery type depends on the make and model of the car
Please check before replacing.
5. battery charging
And it looks like you can charge the lithium battery.
I have to give him some ketchup as a thank you! (Favorite food)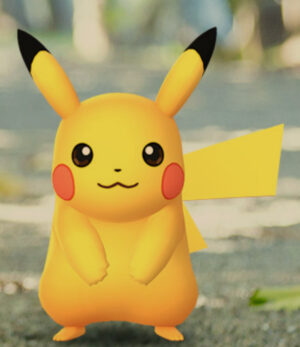 [Sponsor Links]