In Japan, there is a New Year greeting card (Japanese name: nengajyo) as one of the greetings to celebrate the New Year.
Most of them use postcards, but nowadays they seem to be using social networking more and more!
This time it's a Japanese New Year's card blog!
New Year's cards are free materials
Stew, bake, or use as you wish.
The size is postcard size(148mm x 100mm) (pixel2362 x 3496)
U(Rabbit)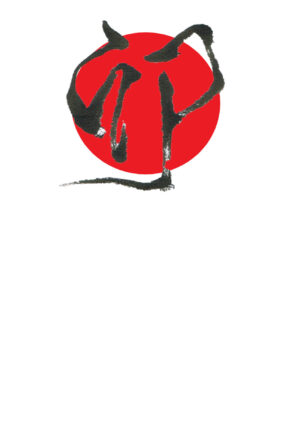 The red circle represents the sun, and I painted the sunrise in the New Year.
The black letters were written with black ink and a brush, the twelve signs of the Chinese zodiac, Rabbit
The year 2023 will be the Year of the Rabbit, so I wrote this using kanji characters used in Japan.
Wishing you a Happy New Year!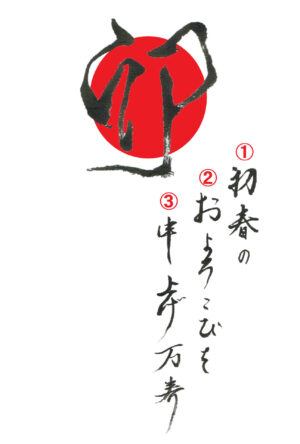 (1) New Year (Spring)
(2) Rejoice
(3) I wish to state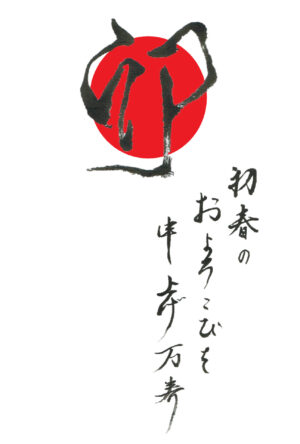 Flower of Mystery
It's a mystery flower I wrote to fill in the blanks.
In this "mystery flower" section, thank you for the past year and goals for the new year.
Or I write about what's going on in my life.
Of course, you can leave the mystery flower as it is.
At the end
I took up the brush for the first time in 25 years.
Write on a half-sheet of paper and scan it in with a scanner.
And I processed it with Paint 3D that comes with Windows.
I would also like to post calligraphy (letters) on my blog on a whim!
[Sponsor Links]