I got the picture!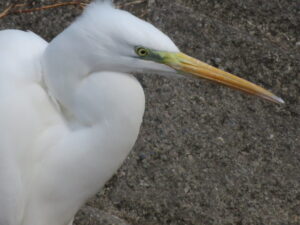 Today, as forecast, the weather was fine and we went shopping on foot.
On the way, "Whoa! An egret!" I found it and took a picture with my camera!
I immediately went online to gather ecological information to post on my blog…
It turns out that there are several types of herons.
I heard that you can distinguish between the two species by the color of their beaks and feet, but I can't figure it out because they both look like they have the same features.
I'm not going to ask for the right answer. Because it is going to take as long as the sun takes to reach the end of its life.Food?
Food?
Food is "fish, frogs, insects" and eats animals.
Egrets eat whole.The nutrients that make up the living organism are eaten in good balance.
Healthy.
Humans eat almost exclusively parts of the body. By nature, it is more ideal to eat them whole. Raw is better because cooking causes chemical changes.
But almost every time I eat, I feel like I'm going to get sick to my stomach and need medicine.
After all, creatures of nature are strong. Super Saiyan strength.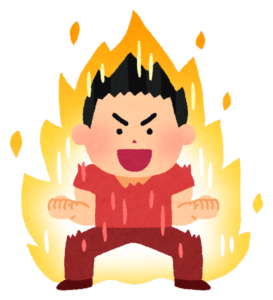 Decorative feathers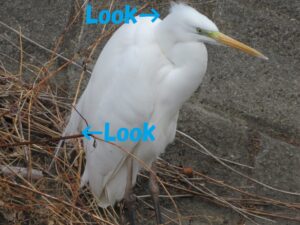 The "tips of the hair on the head and back" in the image above appear to be inverted. Those are the decorative feathers.
They appear to be starting to grow, a sign that the breeding season is approaching.
The image below, incidentally, is a "decorative feather" of a Japanese youth. (It's just a few examples.)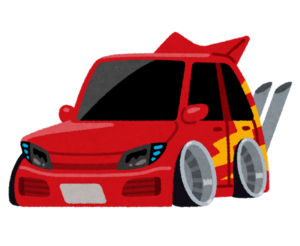 Color change
Color changes include "winter and summer" coloration of beak and feathers, and "nuptial coloration," which occurs during the breeding season.
It does not change "on/off" like digital, but changes gradually.
So I couldn't determine which type of egret I had taken the image of.
At the end.
Thank you for the "egret" that stood still and did not fly away.
Thanks to you, I learned a lot of knowledge.
Now I hope to see an egret with full graceful "decorative feathers".
Take care.
Bibliography
Vigorous Male Image
Car Image
かわいいフリー素材集
いらすとやは季節のイベント・動物・子供などのかわいいイラストが沢山見つかるフリー素材サイトです。
【Sponsor Links】