This blog is a story about a delivery of baby food to a food bank using gift certificates.
What is a Gift Certificate?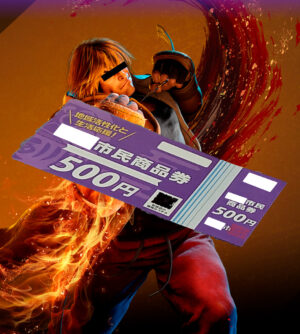 In my city, gift certificates were issued to "support citizens who are affected by the rising prices of energy, food and other commodities in the Corona Disaster".
After much deliberation about what to do with the gift certificates, we decided to use them to buy baby food and deliver it to the food bank.
I'm hoping for a little mutual aid…
I took the baby food to the food collection box.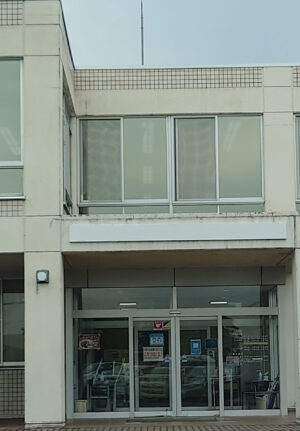 Head to the facility where the food collection boxes are located.
When you enter the facility, there is no food collection box. You hand the food directly to the receptionist and finish without any confusion.
Recent Baby Food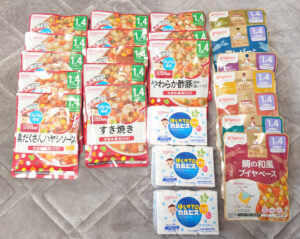 These days, there are many kinds of baby foods, and there are many innovations, such as age-appropriate labels.
It's been a long time since I've seen a world I didn't know existed. The world is vast.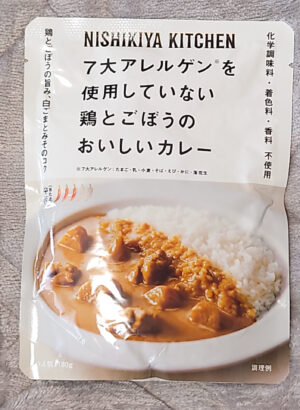 Some specialty baby foods are free of the 7 major allergens, etc.
The package design is for adults and also looks delicious!
At the end
I went to the food bank as a form of mutual aid…
But really, it's for my own peace of mind.
I am not guilty of anything in my personal life, but when I look at the news or social networking sites, I sometimes feel uncomfortable.
So it is a two way street for my emotional stability and mutual support.
Food Bank Links (Japan)
Consumer Affairs Agency(Japan)
Gunma, Japan (regarding food bank activities and food drives)
https://www.pref.gunma.jp.e.aag.hp.transer.com/page/6146.html
[Sponsor Links]