With prices rising these days, are the things you buy for the first time or the first time in a long time expensive or inexpensive?Are you confused?
I don't remember the price being this high?
Is this really a limited time price?
And so on…
Such a world of wonders…that's the price!
Everyone wants to buy as cheaply as possible!
To all of you who wait for discount hours at food vendors, your eyes like wolves hunting their prey.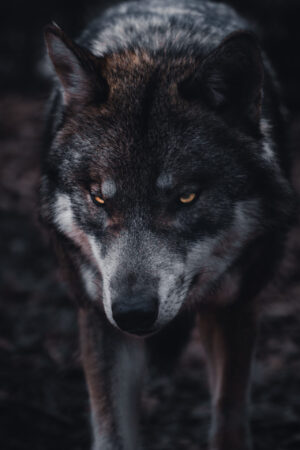 For those of you with eyes like wolves, we are talking about a nice, sharp fang extension that allows you to see price changes at a glance!
What is Keepa?
<Keepa maintains price histories for all products on Amazon, the world's largest and most trusted online merchant. Users can individually track the price development of products they are interested in, and Keepa will notify them when the price has reached a predetermined threshold. Besides this tracking feature, Keepa can also be used to browse the full range of Amazon goods, making use of the clear and well laid out Keepa interface as well as great money-saving search features such as Daily Drops. Just give it a try>
Quoted from Keepa website (2023/08/05)
Image description
Here's what the Amazon site looks like when viewed in a normal browser (chrome, Safari, etc.)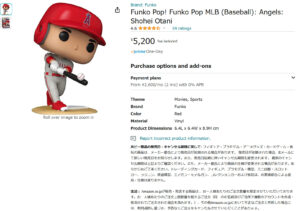 Here's what the Amazon site looks like when viewed in a browser extended with Keepa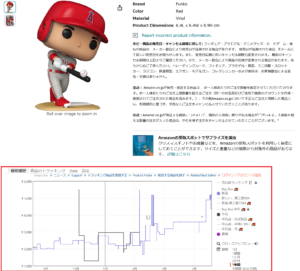 The red square in the image will be added and the price graph will be displayed
Graphs

You can see how prices have changed from last August to this August
New and used prices are also displayed.
You can also set the duration and quality of the service.
How to make an extension to your browser
This time we will set it up in the chrome browser
1.visit Keepa's website
2.Tap the chrome icon (red square)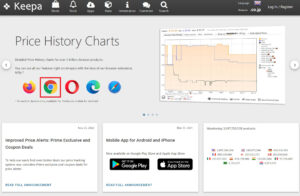 Keepa - Amazon Price Tracker
Amazon price history charts, price drop alerts, price watches, daily drops and browser extensions.
3.Tap the Add to chrome icon (red square) in the chrome web store.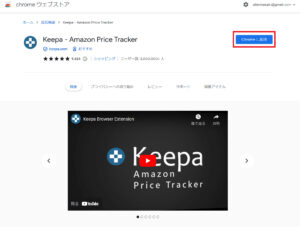 4.[Keepa – Add Amazon Price Trucker] will appear.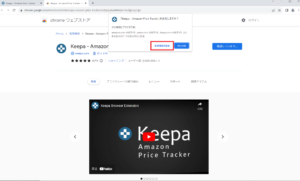 5.Tap the Add Extension icon (red square) to finish.
Now you can add the Keepa extension to your browser and enjoy a comfortable hunting and shopping life!
There are many other features, but that's all for now.
See you then!
For a fun, enriching shopping experience!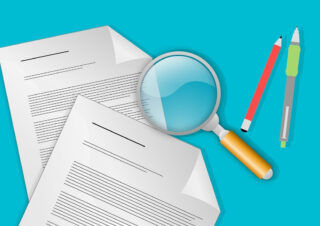 Amazon and Sakura Checker [blog79]
What is Sakura Cheker? Don't be fooled by fake evaluations, ...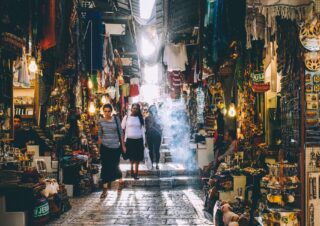 Rakuten Market and Sakura Checker[blog81]
What is a sacra checar? Don't be fooled by fake evaluations,...
[Sponsor Links]